New England's Leader in
High Purity Process Piping Systems
GMP Piping, Inc.
Our Customers' Manufacturing Processes are Mission Critical.
Every minute, every day, GMP Piping meticulously ensures that your high- and ultra high-purity piping systems are fabricated and installed to exact specification—with scientific perfection. Your mission is our mission.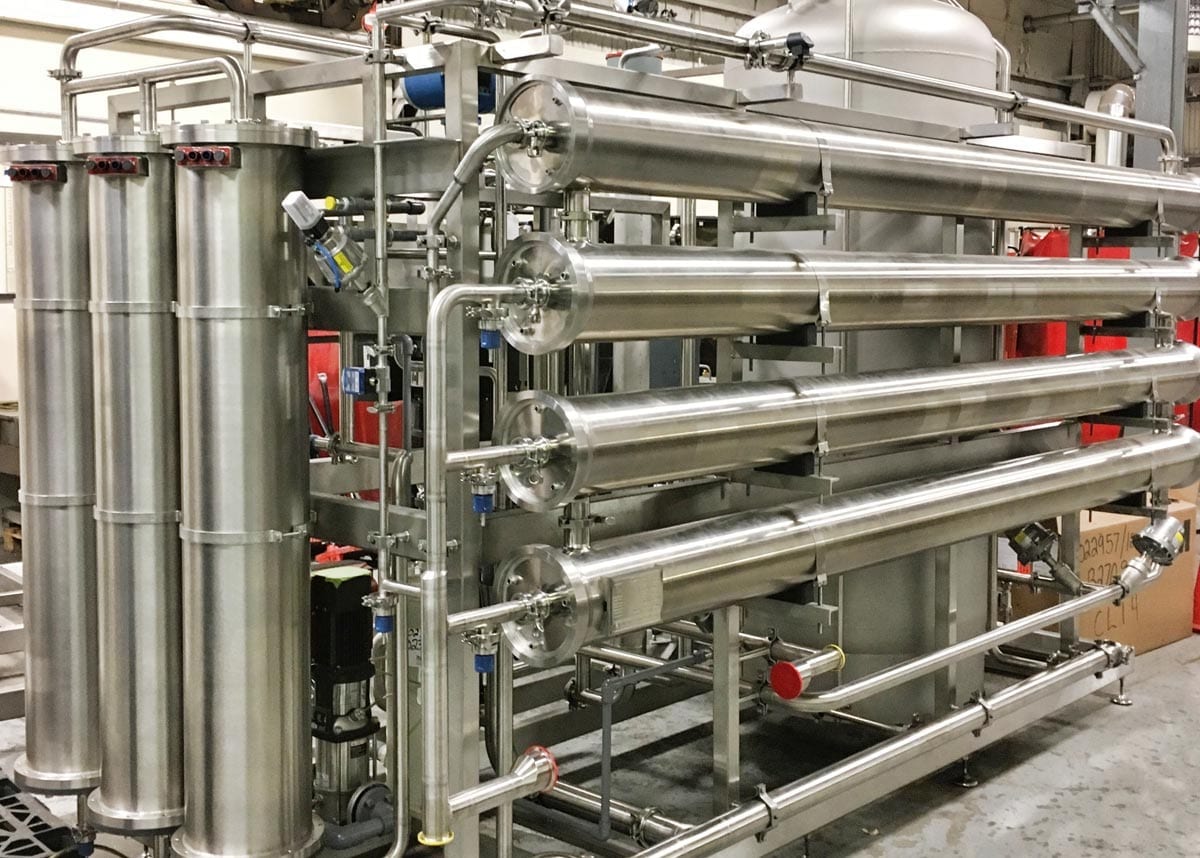 Unsurpassed Experience
Our key team members possess over 150 years of combined experience working with leading companies in the high-purity fields of bio-pharma, chemical processing, water and wastewater, healthcare, industrial, semiconductor, petrochemical, process and medical gases, cryogenics, and cleanroom utilities.
Custom Piping Skid Fabrication
GMP is a modern, 20,000 square foot specialty shop for packaged and custom piping skid and R&D test unit fabrication—for single units or larger projects that involve multiple (integrated or separate) piping systems.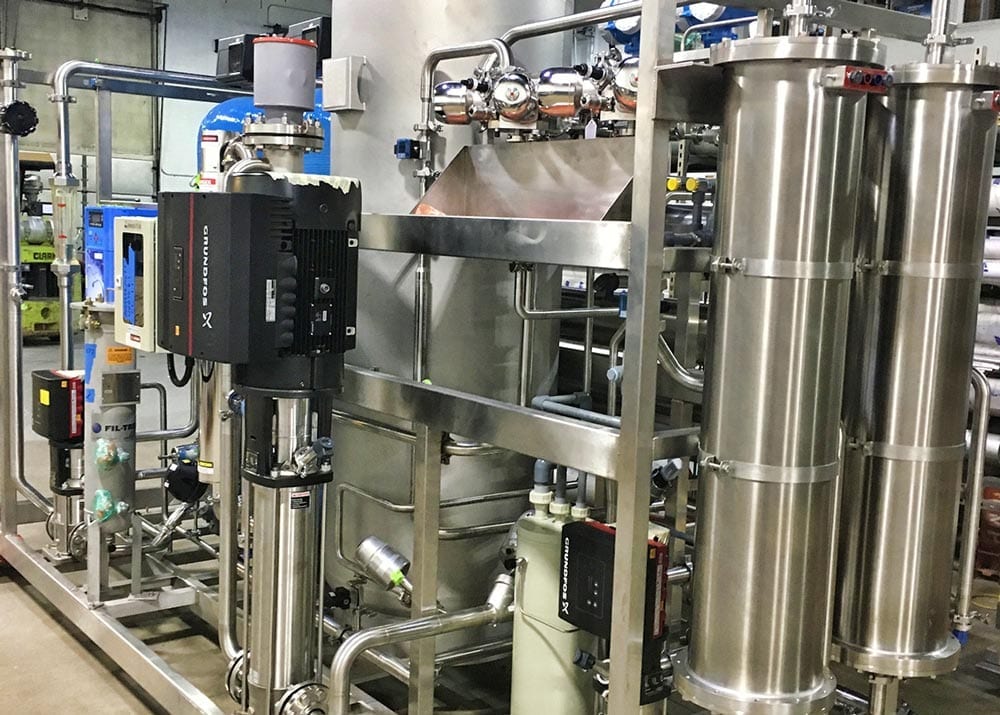 On-Site Installation and Services
Our team of process pipefitters and technicians are the best in the business. It's a seasoned, experienced group possessing thousands of days of on-location fabrication and installation expertise. They've seen and done it all, and will seamlessly integrate into your facility's workflow to build, test, and commission projects with utmost competence and efficiency.